Nevada Stained Glass
Nevada Stained Glass Projects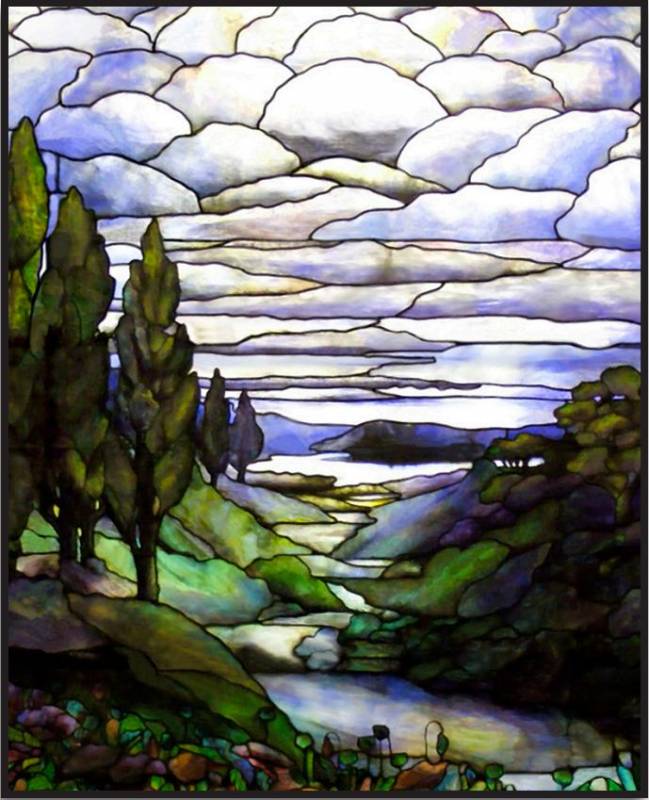 Nevada Area Stained Glass
Nevada is different from most other states in that art glass windows can be found in places of worship and in what is widely regarded as the most sinful city on earth: Las Vegas. Stained Glass Inc. is the company that can expertly complete such diverse Nevada stained glass projects. We have a massive gallery of church stained glass windows, but we also have works inspired by Tiffany. Or, if you prefer, we will work with you to create a piece of custom stained glass for a posh Las Vegas establishment.
When you partner with us to complete your Nevada area stained glass project, you'll enjoy access to the largest selection of stained glass designs in the world. Other benefits of working with Stained Glass Inc. that will help make your Nevada stained glass project a success include:
We have the production space needed to handle projects of any size and scope
Our stained glass artisans and craftsmen are experienced and passionate
We can produce custom designs to meet your exact specifications
Our affordable stained glass is shatter-resistant and easy to install
Nevada Stained Glass Project Types
Our beautiful faceted glass isn't just for churches. Other suitable locations in Nevada for our custom stained glass include:
Lavish private homes
Hospitality locations
Themed restaurants
Casinos
Resorts
Retail stores
Stained Glass for Nevada
Whether you need stained glass for a church or a setting that is less religious, making a window a source of luminous light is a traditional and very popular choice. There are many other possibilities for your Nevada stained glass, however. Consider the following if you're searching for something daring and unexpected to reflect the spirit of Vegas, Reno, or another region in the state of Nevada:
Stromberg Provides Stained Glass Windows to All Nevada Areas:
Las Vegas stained glass, Paradise stained glass, Reno stained glass, Henderson stained glass, Sunrise Manor stained glass, Spring Valley stained glass, North Las Vegas stained glass, Sparks stained glass, Carson City stained glass, Winchester stained glass, and more.
For More Information on Stained Glass
The Stained Glass Inc. website contains free stained glass information and numerous photos of our stained glass windows. If you're interested in purchasing a selection from our stained glass gallery, or in designing an extraordinary one-of-a-kind work, contact us to set up a free, no-obligation initial consultation. We can be reached by phone at (903)-454-8376 or through the contact page on our site.