Stained Glass Through the Ages: Part 1– The People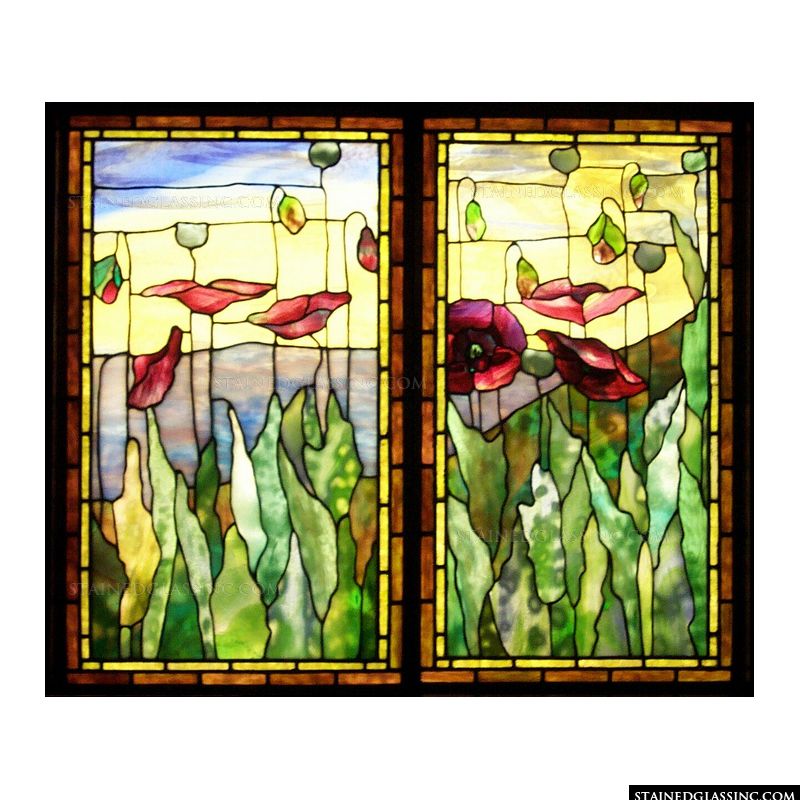 People in Stained Glass History
Shipwrecked sailors, Pliny the Elder, Titus, ancient Egyptians and Mesopotamian potters at work, old England church builders and clergy, archaeologists and American immigrants – all part of the impressive history of beautiful stained glass works of art. Stained glass is an inspirational part of traditional church décor that has a colorful past as well.
Many believe Pliny's early Roman missive to his friend Titus included the tale of unfortunate shipwrecked sailors who were forced to prepare their meals on the beach, using blocks of soda from their ships' cargo. When that soda mixed with sand, heated up for cooking, then cooled, the result was – glass.
Shipwrecks to Potter's Wheel 
Did shipwrecked sailors actually stumble onto a way to make glass? Perhaps not. Over the years, experts have speculated that Pliny's account is more legend than fact. However, there are many more characters featured in the fascinating story of stained glass. Historians study, archeologists dig, ancient Egyptians experimented and Mesopotamian potters accidentally discovered. There is evidence of early Egypt stained glass in the form of beautiful glass beads fired around clay molds to create precious opaque spheres.
Color and Light Through Church Window 
How did stained glass find its way into churches, and become a staple of worship spaces?  The act of bringing colored glass to the world of worship is credited to the early designers of churches as well as gifted artists who were passionate about this emerging art, such as the ones who created England's St. Paul's Monastery in Jarrow, built in 686 AD and the Augsburg Cathedral. Members of the clergy were also involved, requiring the depictions of Bible stories and religious teachings in stained glass window designs of the middle ages, which became the "poor man's Bible," invaluable for the majority of congregants who could not read.
Renowned archaeologists in the last two centuries, including Ceccelli, Piloy and others, have unearthed historically important stained glass fragments in France, Italy and Germany. The art of stained glass followed Europeans as they colonized America, crafted by glass makers who brought old world windows to new world churches.
Begin Your Stained Glass Journey
Today, at Stained Glass, Inc. in Greenville, Texas, experienced, master artists have built an impressive reputation as experts in the creation of masterworks of superior stained glass art, making the medium a staple of elegant church or home decor. Over the centuries, stained glass craftsmanship has consistently improved, and at Stained Glass, Inc. those old world techniques are combined with cutting edge technology. The result? Breathtaking stained glass windows that blend color and light with flawless imagery depicting religious, memorials, decorative design and dozens of other applications. Need more information? Contact our professionals at Stained Glass Inc. Become one of the actors in this ongoing production of breathtaking stained glass.